Welcome to
Alabama Heart & Vascular Medicine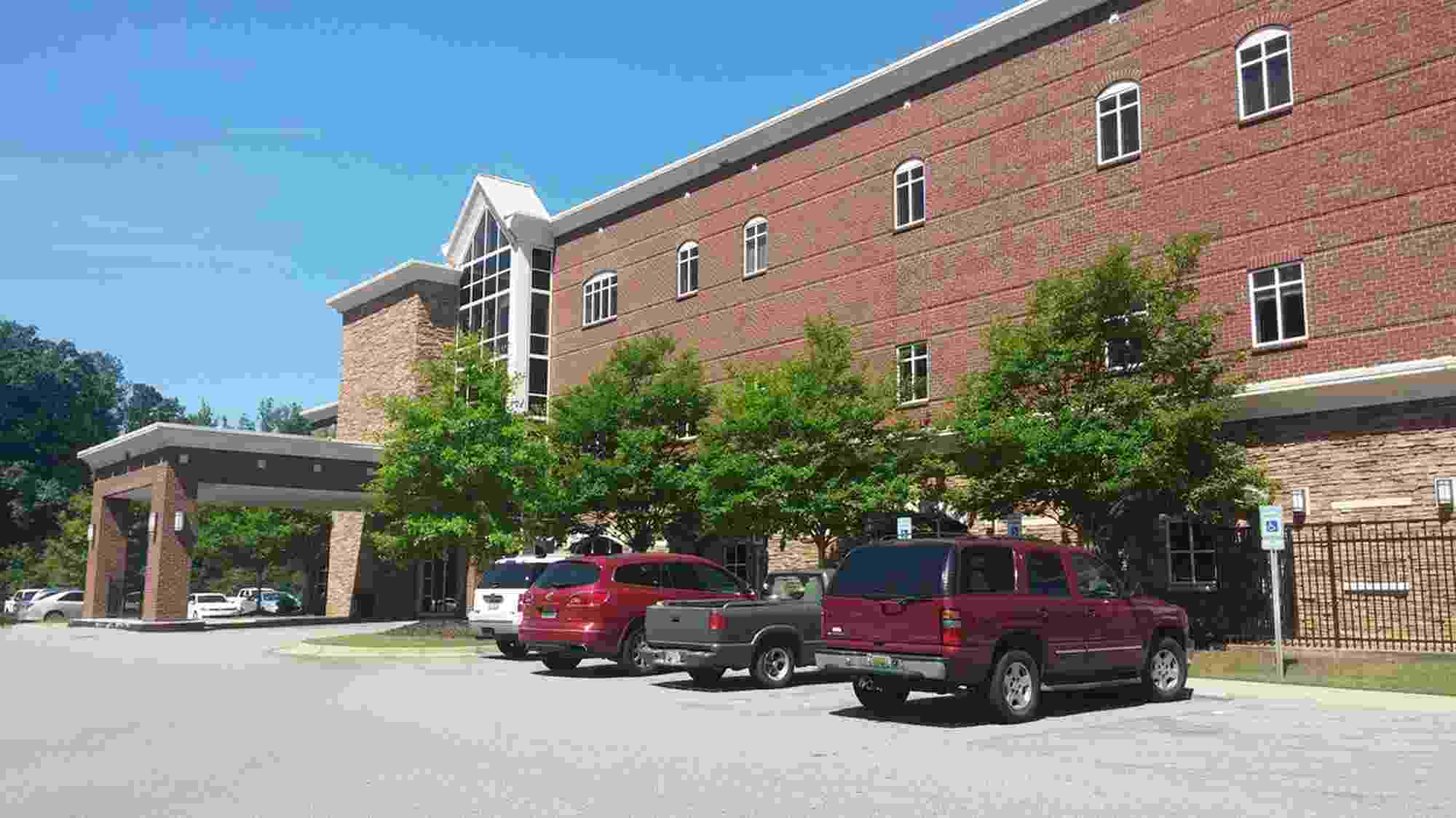 Alabama Heart and Vascular Medicine is a comprehensive cardiovascular practice dedicated not only to treating our patients' symptoms but building an effective physician/patient relationship.  In utilizing state-of-the-art technology, our professional, highly trained team delivers excellence in healthcare while sharing the time-honored values of compassion, respect, and empathy reflecting our Christian faith.  Alabama Heart and Vascular Medicine also realizes the importance of maintaining a friendly relationship with all our referring physicians making our patients' complete health and wellness our first priority.
No Surprise Act
No Suprise Act requires providers and facilities to furnish good faith estimates to uninsured (or self-pay) individuals upon their request and at the time of scheduling a procedure. More information can be found on the "Suprise Billing Information" document.
COVID-19 Update
Our top priority at Alabama Heart and Vascular Medicine is to maintain the well-being, health, and safety of our patients and staff.  Prior to any appointment, please check your temperature at home before coming in.  If you have a fever, cough, or stomach issues, please get tested for COVID and reschedule your appointment. In compliance with the CDC recommendations, we are giving our patients and staff the option of wearing a facemask.  If you would like your provider to wear their mask, please inform the front desk and we will accommodate your request.
UHC Exchange Plan
Tuscaloosa County is currently considered outside of the Alabama coverage area for the UHC Exchange Plan.  Therefore, we do not accept their Exchange Plan.  If you have United HealthCare and your card says "Individual Exchange Benefit Plans Underwritten by UnitedHealthcare Insurance Company", please contact them for a preferred provider in your network area."
Aetna Better Health
Aetna Better Health is a Medicaid Health Plan found is various states, however, it is not recognized in Alabama.  Therefore, we do not accept this insurance.